Are wigs itchy?
Many people asked for this questions, but some answered:"No, I feel comfortable and not itchy." Some answered:' Yes, it is really itchy." Today, we take this chance to discuss about this question.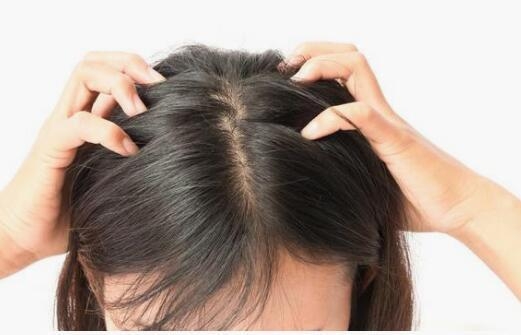 Why different people answered differently?
The main reason is different people choose the different quality wigs. The person who answered Not itchy, that's because they choose the high quality human hair wigs or modern synthetic material. The human hair wigs are made with the real natural hair, just make the knots on the very thin and breathable lace. So when you wear, you don't feel hot and moisture. So you feel it so comfortable and not itchy.
And the person who answered itchy, that's because they chose the low quality wigs. Low quality wigs are made with cheap material. And even cheap material to create the cap base.Some people even bought from the shop which sell Halloween costume shop. Those wigs are just for fun, it just can wear for short time. For Daily use, still recommend to buy better quality wigs.
Care for your Wigs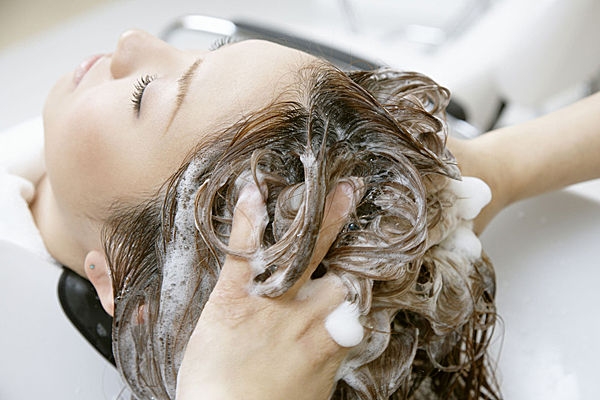 Please follow the manufacturer's guideline to care for your wigs. To keep your wigs clean. Especially please rinse the wig thoroughly after shampoo it because shampoo buildup can cause itching.
Another, as your wig suffers wear and tear, strands of hair can come back through the base,which can also cause itching. You can help to reduce this tendency by brushing and combing carefully and regularly checking for stray loose hairs and removing them.
If you are sensitive scalp, we suggest that you choose our glueless lace wigs.You can use the clips to attach your hair and the wigs.
If you are a new wearer, here, we recommend to read our another article, Are Wigs Hot?