3 Sexy 180 Density Wig
To choose a wig, especially for human hair wig, you have to consider the hair length,color and texture. And another, hair density is also very important factor. Especially, the hair density should match the hair length and hair texture. Curly hair wigs look fuller than straight hair wigs. Short hair wigs look fuller than long hair wigs. And another affected factor is your personal preference. Some women prefer thicker hair density wig, while others prefer thinner,affordable hair density wig. So everyone will choose 100 human hair wigs according to here preference and experience. Nafawigs provides standard 100 % density, 130% density, 150% density and 180% density human hair wig. Even we also provide OEM service, just as you required.
Today, we take this chance to introduce 2 units of sexy 180 density full lace wig and 1 unit of 360 lace front wig 180 density .
Many women choose the full lace human hair wig,as it can be parted anywhere,pulled up into high ponytails and other updos,last longer than lace front wigs. This wig is made with brazilian virgin hair. And unique style of trending curl make you more gorgeous. Hope that you will love it.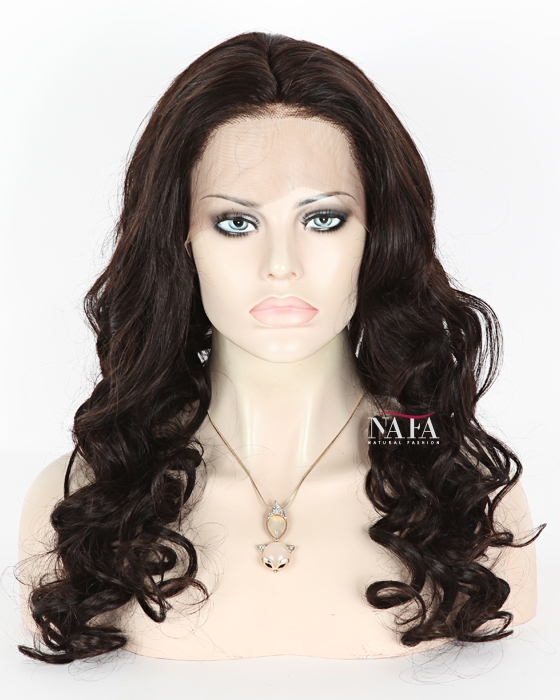 24 inch wig length is really very long for natural human hair. It is not very easy to get it as the material. Especially, it is 180 density hair.You can't miss it if you like thicker density.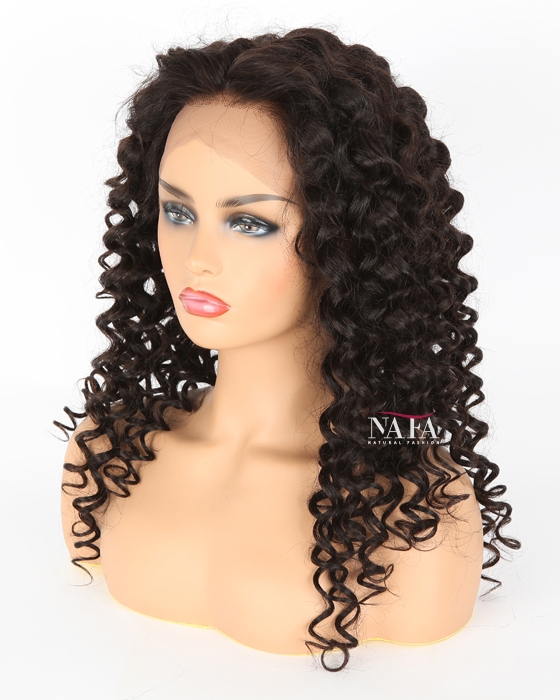 Yaki Straight wig is always popular as it always keep you young and energetic. And also yaki straight texture can match most African women natural hair. So many people also choose it.