Natural Looking Yaki Wig
Many black women like to choose the yaki wigs because Yaki hair texture is the most close to their natural hair. Yaki straight Wigs are mainly popular because of their natural look and feel. It helps add length without an obvious separation and gives hair more volume. It can match your own hair very well, Especially for those who are the first wig wearers.
Full lace wigs human hair is a great choice because of breathable wig cap. Natural dark brown hair color matches most African women. Most black women can afford the cheap price from China directly. Yaki human hair wigs can last long time if with correct care instructions.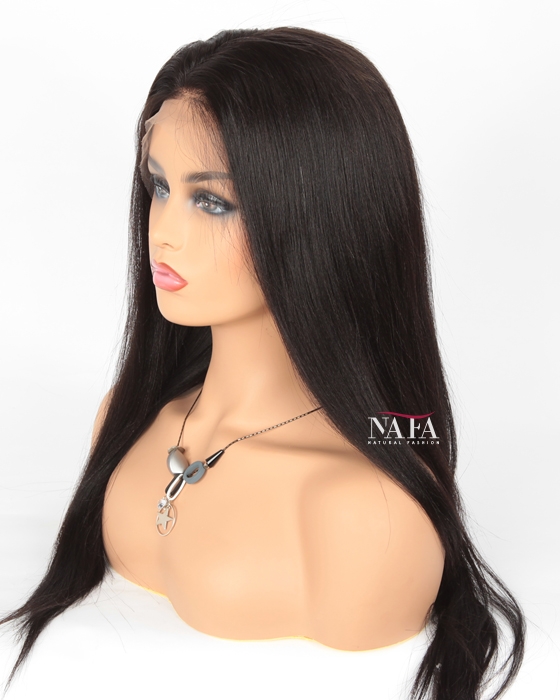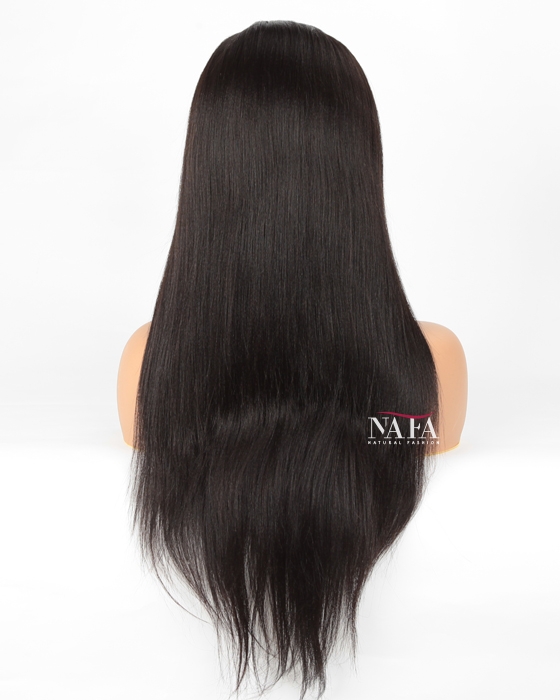 Let's see another wig wearer's review ,She bought the yaki straight wig from nafawigs.com and she styled it by herself.
Check more human hair wigs, welcome to visit https://www.nafawigs.com !