How To Dye Synthetic Hair Wig?
How to dye synthetic hair wig? Many women can't afford the cost of Human hair wigs because they are real very expensive. So they choose the cheap synthetic wig. Mostly, it is better to choose the right color which you love. If there is some color you can't find or you want to color it by yourself. Please following these 4simple steps to try it.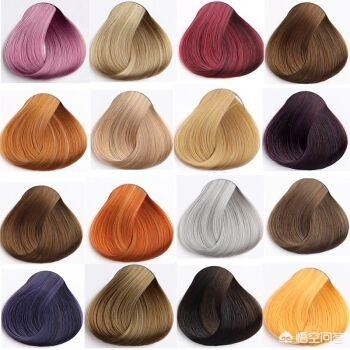 Step 1: Preparation
Prepare all the tools which we will use. Such as clips, wig stand,wig for dying.comb, refilled ink in desired color and so on.
Step 2: Starting to dye
Lay newspapers or other covers on the working surfaces of your furniture or floor. Set up your wig strand on the newspapers-covered,flat and stable place. Then place your wig on the stand. Then squeeze about 5ml of ink onto a dish.
Step 3: Continue to Dye
Lightly dip one flat edge of the sponge into the ink,making sure that it has soaked up a moderate amount. Holding a thin top layer of the hair, lift an approximate 2" width of hair starting directly from the root of the parting with your forefinger and middle finger of your less dominant hand. Place the inked sponge edge at the roots above where you are holding and slowly slide both the sponge and your fingers to the end of the hair length.
Repeat this process throughout the entire wig, to be sure that you color all the hair without uncolored spot.
Step 4: Almost Finish
After your finish all the wig's hair, leave the wig out for air dry 2 to 3 days, Then wash it gently with shampoo. You can see the final color. Hope that's your favourite wig!
If you want to know how to dye human hair wigs,please click the link to read it.